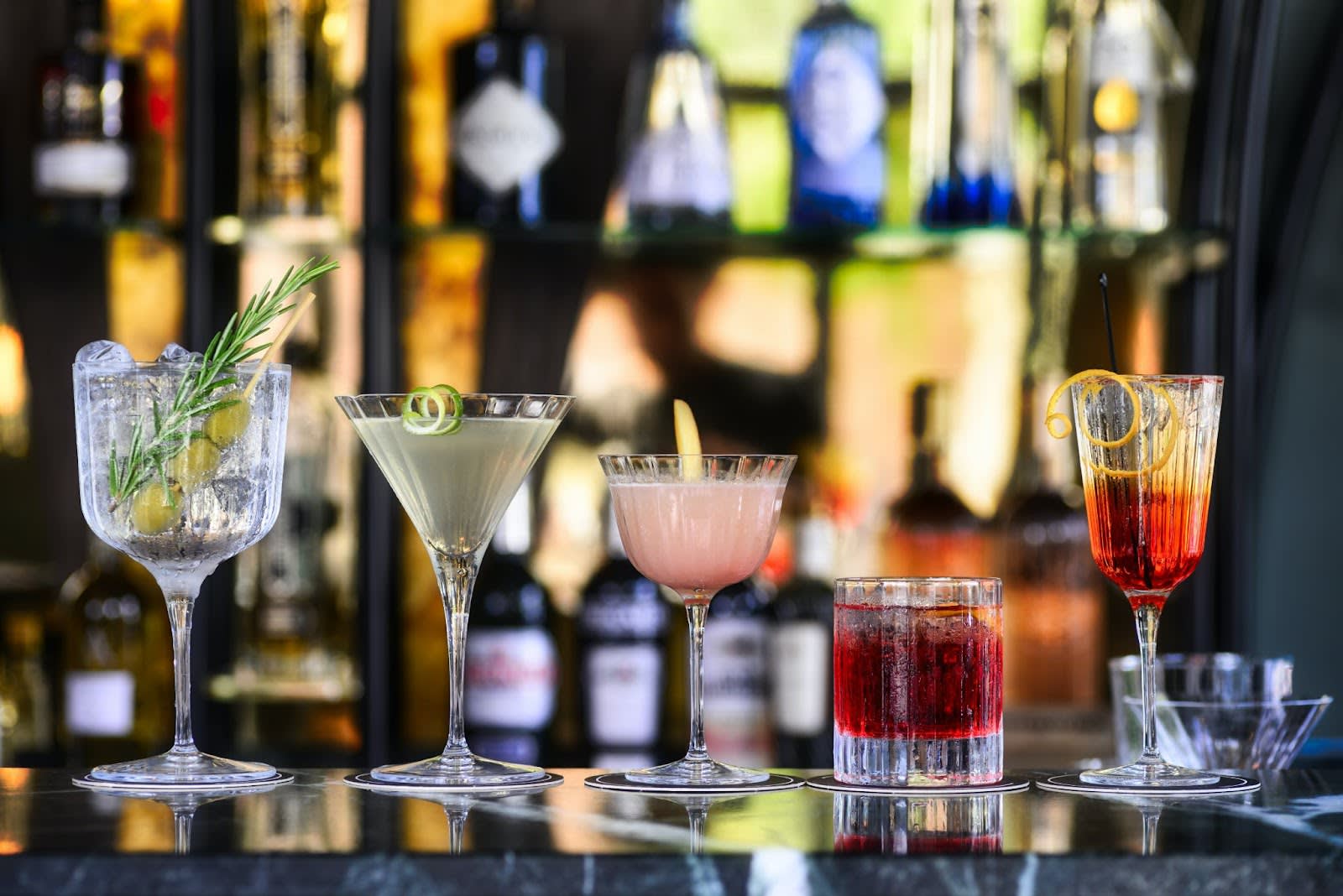 A complete guide to Boston's best cocktails⁠—and where to find them.
Perhaps it isn't the first thing people think of when Boston comes up, but this incredible city boasts a vibrant nightlife scene. As a resident for nearly 30 years, I've spent a decent amount of time perusing various bars and have found that this city offers a diverse range of options. Consider my curated list of exceptional taverns and delectable cocktails when deciding where to go for happy hour or your next night on the town.
The Street Bar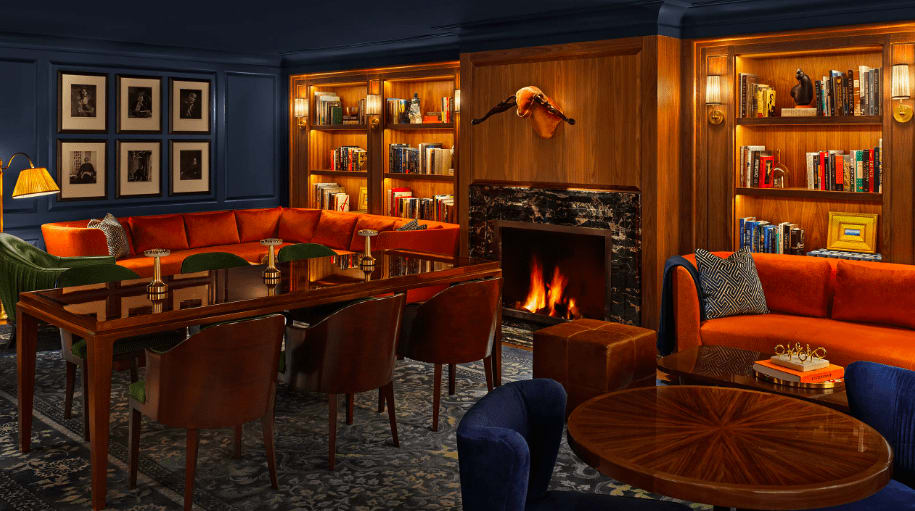 Photo courtesy of Conde Nast Traveller
The Newbury's historic
The Street Bar
is right across from Boston's iconic Public Garden⁠, offering great views of the gorgeous foliage while sipping on one of their signature cocktails⁠⁠—I'm partial to a classic Manhattan, but their minty Gin Ricky is also great⁠—and cracking into a half dozen oysters. It's the perfect blend of the past and present, bringing a touch of sophistication to some local favorites.
Hecate
Named after the goddess tasked with protecting those traveling from the dark into the light, Hecate is a gatekeeper⁠⁠—which is fitting, since this brand-new speakeasy only seats 24 and doesn't even have a phone (but they do have email)! Still, if you're ready to "keep an open mind" and "experience the unknown" at this mystical locale, leave your name at the door and imbibe in some new elixirs.
Shore Leave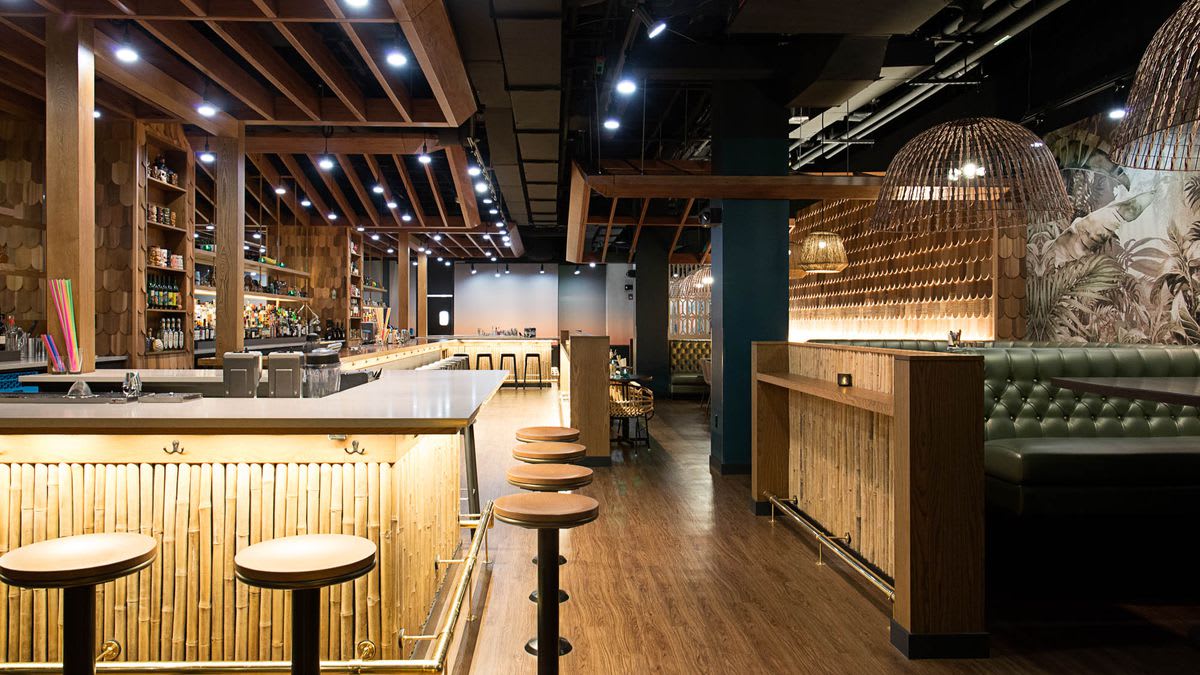 Photo courtesy of Eater Boston
Sushi, burgers, tropical drinks⁠—you name it—
Shore Leave
has it all! This fun, tropical-themed bar is located in the South End, making locals feel like they've been transported to a tropical oasis. I recommend getting in the mood for your next tropical vacation or warming up on a chilly Boston evening with a Blue Hawaii or timeless Mai Tai. You're sure to leave this establishment yearning for a sun-kissed tan and salty ocean breezes.
OAK Long Bar + Kitchen
Elegance from a bygone era in the Fairmont,
OAK Long Bar + Kitchen
is one of my favorite spots to savor farm-to-table fare and phenomenal drinks to match. Pull up a tufted leather barstool to sip a zesty Smoke Show or a refreshing Cori's Cooler at the solid oak bar.
Boston Chops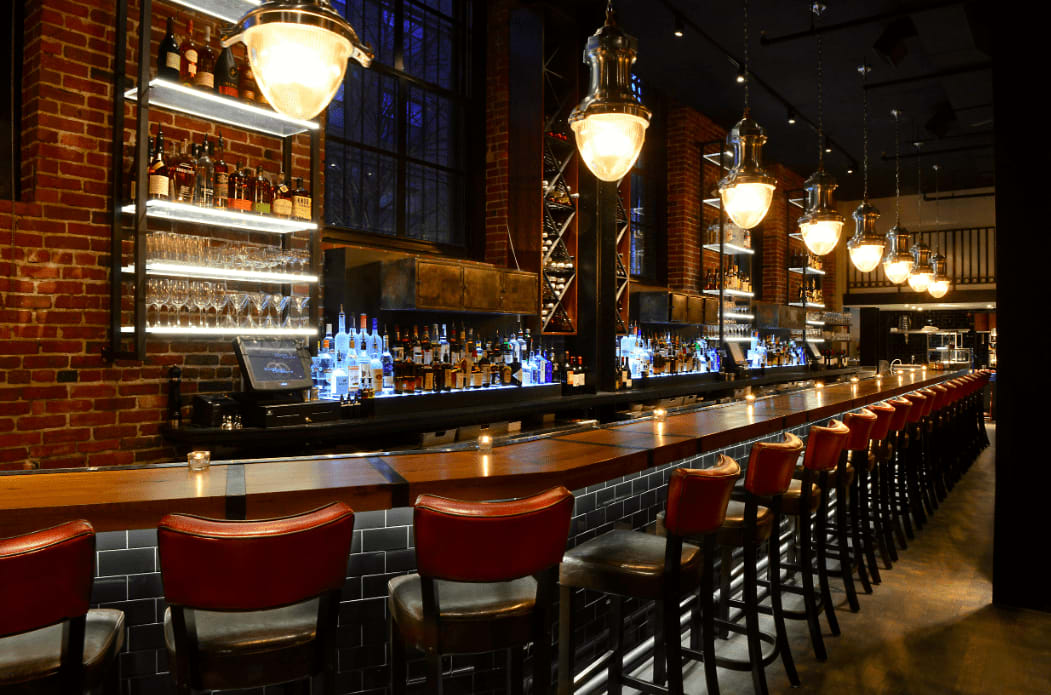 Photo courtesy of Boston Chops
Offering a casual, yet refined twist on the classic American steakhouse,
Boston Chops
in the South End is my go-to for an excellent cut of rib eye or filet mignon. Of course, you can't go wrong with their eclectic cocktails; Saints of Summer is the perfect way to end a breezy summer day, while their Solar Storm keeps the conversation going long into the night.
Petit Robert
Also located in the South End,
Petit Robert
specializes in exquisite wines and other French delicacies. A glass of Pinot Noir or Chardonnay is always a classic, but pairing them with an expertly-curated charcuterie board or smoked salmon and capers? There's a reason why this quaint bistro is so popular.
Coquette
Quite posh and picturesque,
Coquette
is a Roccoco-themed bar at the Omni Hotel. This magical place is teeming with whimsical murals, pink chandeliers, and high-end French cuisine. Find a seat at the wrap-around bar and savor a French spirit as you gaze upon the ceiling mural modeled after the Palace of Versailles' Hercules Room mural. I like to come here for lunch to nosh a hefty brisket burger and a petite tender steak with pomme frites for dinner.
The Fed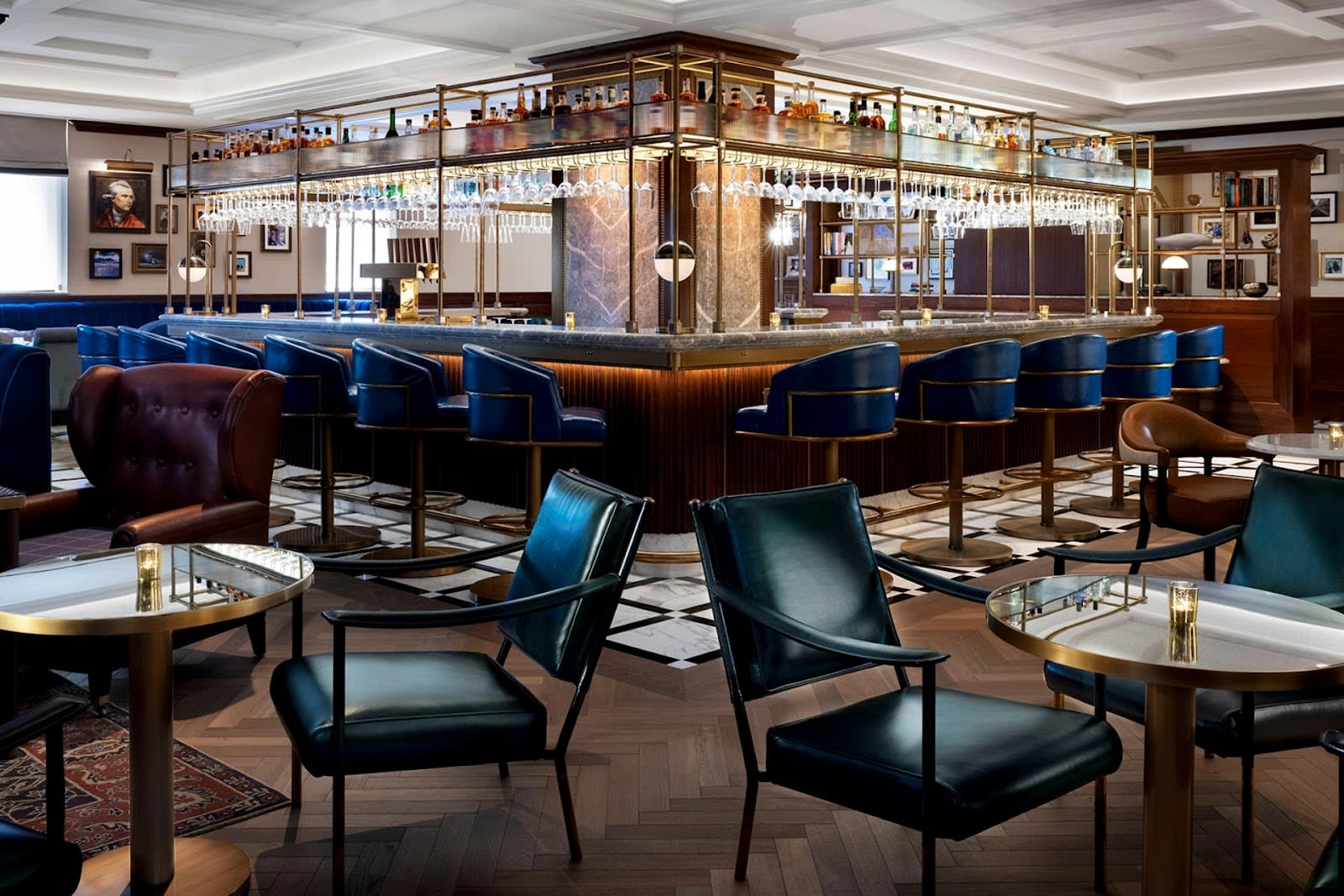 Photo courtesy of Langham Hotels
I often find myself at the Langham Hotel to delight in a housemade orangecello at
The Fed
. This spot has an English pub atmosphere and serves up beloved, elevated British plates like crispy cod and stovetop three cheese and mustard toasties. Stop by with a buddy, order some apps, and sip signature cocktails all night long.
Are you currently scouting
Boston, MA homes for sale
? Contact
me
today and let my exceptional Boston real estate team find you the luxury home of your dreams.