The holidays have come! Many of my clients and colleagues alike have told me how rushed they feel this year. So much has happened that I, too, have no idea where the time has gone. It felt like I was enjoying the 80° Boston summer weather then I blinked and snowy forecasts came on the scene. If you're in the same boat then you're likely pushing off your holiday shopping because you think you've got time. Don't be like me and wait until the last minute. To combat my annual procrastination (seriously, it happens every year) my team has helped me come up with some exciting gift ideas. Of course, I had to share the wealth with you, my valued clients and peers in the
Boston real estate
realm, just in case you're struggling with a few people on your list. Here are some of my suggestions for fantastic holiday gifts for the 2021 holiday season!
This first suggestion comes from Josh Car, our Managing Associate. He says, If you've got a special someone in your life who loves combining high fashion with a casual sense of style, they need a pair of Hermès Boomerang sneakers. Personally, I believe him. They are comfortable, versatile, and well worth the purchase. Don't bother getting these online. Go straight to the Hermès store in Boston Back Bay across from the Boston Public Garden. That way, you can pick out the color you want in person and have the box beautifully wrapped to put under your tree.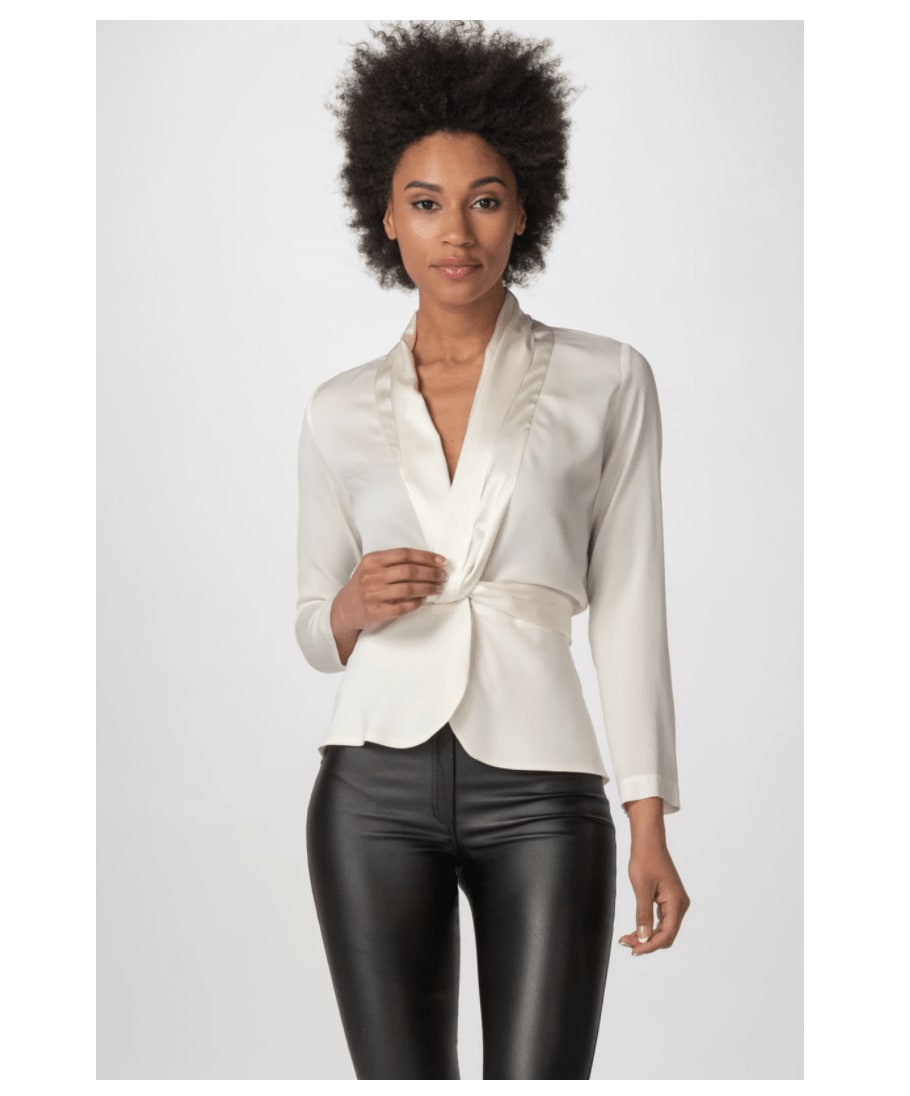 Being a
Boston real estate agent
has given me the opportunity to meet a number of fascinating people throughout the years. One of my all-time faves is Daniela Corte, an Argentinian-born ready-to-wear designer. I got the chance to collaborate with Daniela a few years ago and I can't emphasize enough what a fantastic individual and talented designer she is. You can shop in person or online and hopefully still snag one of her Vionette tops for the couture-loving person on your list. I've seen this top worn with jeans for a cool casual look and dressed up for a fancy night on the town and you can't go wrong either way.
3. Olives & Grace Gift Boxes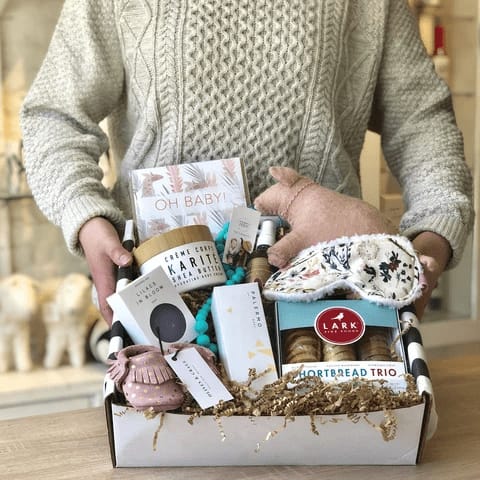 I absolutely love giving my Boston clients gift boxes for the holidays and I'm always on the lookout for the latest and greatest. Fortunately, Allison Cayzer directed my attention to a friend of mine who had everything I needed. Sofi Madison is the owner and curator of the iconic Olives & Grace and her warm and inviting shop is conveniently located in Boston's South End. Sofi does such a good job curating local products at various price points to create boxes that are sure to delight anyone on your list. Some of my go-to's are the Chocolate Lovers gift box and Local Maker gift box. Either one is ideal for personal gift-giving or special clients you want to show your appreciation to this year. When Allison suggested adding these boxes to the gift guide she pointed out that they were a crowd favorite. They are an ideal gift for people you may not know very well but still want to impress.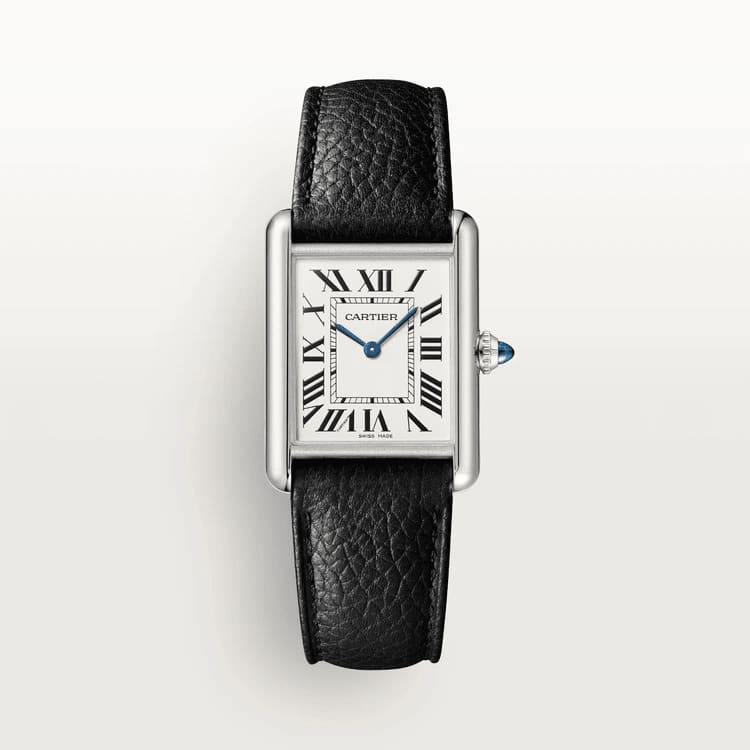 I am not a big watch guy but I am a huge fan of Cartier timepieces. It shouldn't come as a surprise that our Sales Associate, Joseph Reale, is the one that suggests you splurge on a Cartier Tank Must Watch. He's definitely one of the most generous on the team. We all agree that money can't buy love but this price tag will earn a bit of affection. This beautiful watch has a classic black-grained calfskin band and you can buy it with either a gold or silver face. It is simple, refined, and can be worn with any outfit. Cartier is the name when it comes to luxury jewelry, and your loved ones deserve only the best!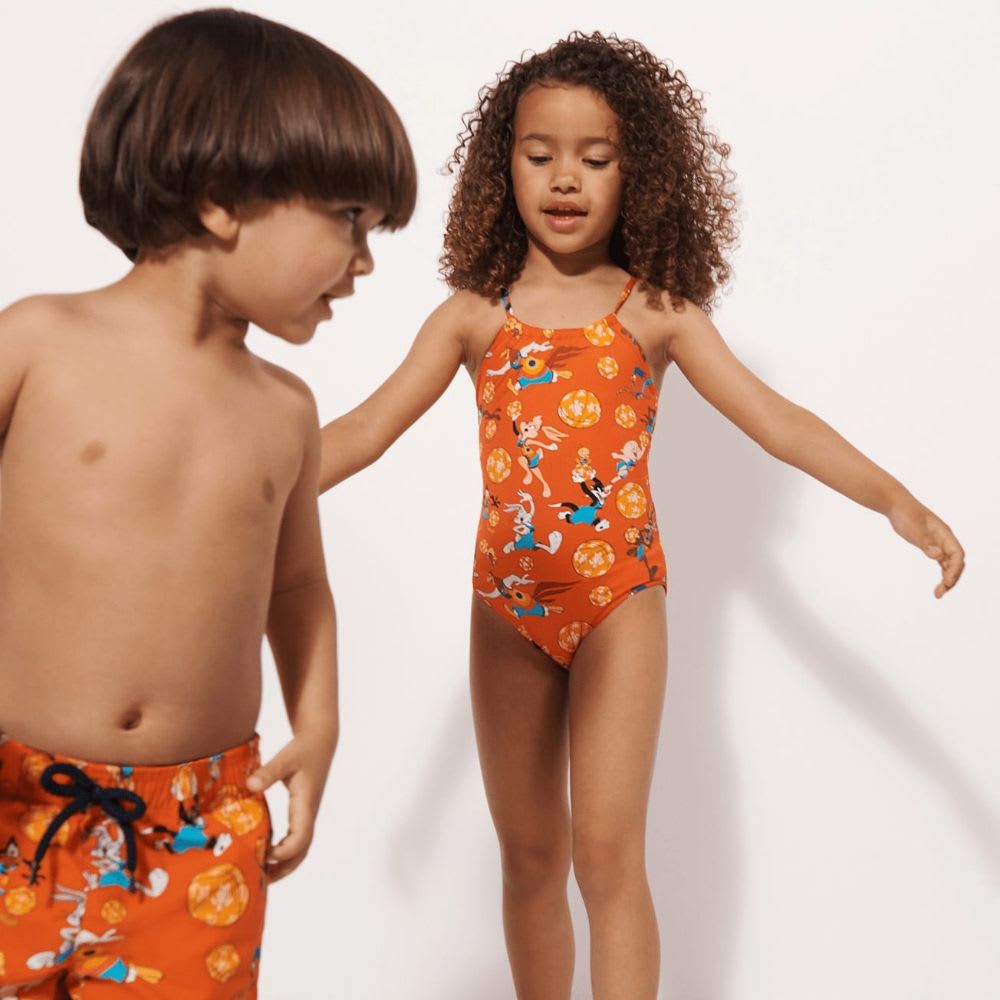 This recommendation comes from me and has been on my list for a while. With all of the family and friends I've gathered over the years, my role as Tio Ricardo means I need to be ready to send kid-friendly presents in bulk. Swimsuits from Vilebrequin are the perfect gift for the whole family. These suits are high-quality and perfect for the beach. This would be ideal for those on your list who plan to escape the Boston chill and book wintertime trips to somewhere sunny and warm or live out of state! Depending on the recipient's tastes, you can choose suits with vibrant prints or ones with a simpler, understated pattern. One of my favorite things to do is give matching suits to parents and their kids on my list so they can be color coordinated for all their beachy adventures - and it's perfect for that Instagram-worthy family photo op!
6. Restaurant gift cards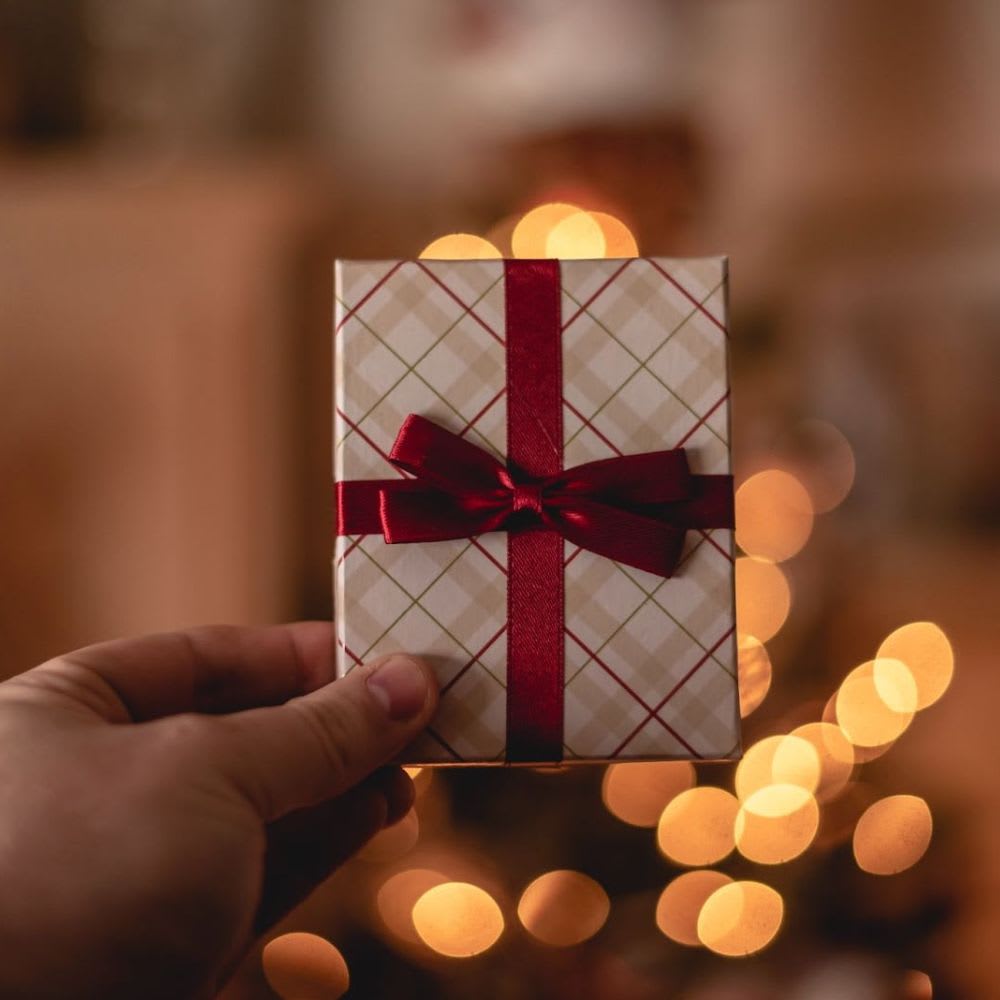 I'm a foodie, as many of you know, so of course I needed to have something like this on the list. With a brother in the kitchen at one of my favorite restaurants and many more eateries to explore in Boston I have more than enough places to recommend. I'll share my love of dining at every opportunity. I'm so lucky to be in Boston and be so close to dozens of world-renowned restaurants where I can always get amazing food. Gift cards to some of my favorite eateries are perfect to stick into holiday cards for my clients or to give to those who are relocating from another part of the country and buying
Boston real estate
.
As the celebrations quickly approach, I sincerely hope everyone reading this not only has a jump on their shopping but that they also have plans to see all the special people in their lives before the year concludes. Thank you all for your support throughout 2021 and happy holidays! If you have any
Boston real estate
as the year comes to a close,
please reach out
. I'd love to help.